Patrick McMurchie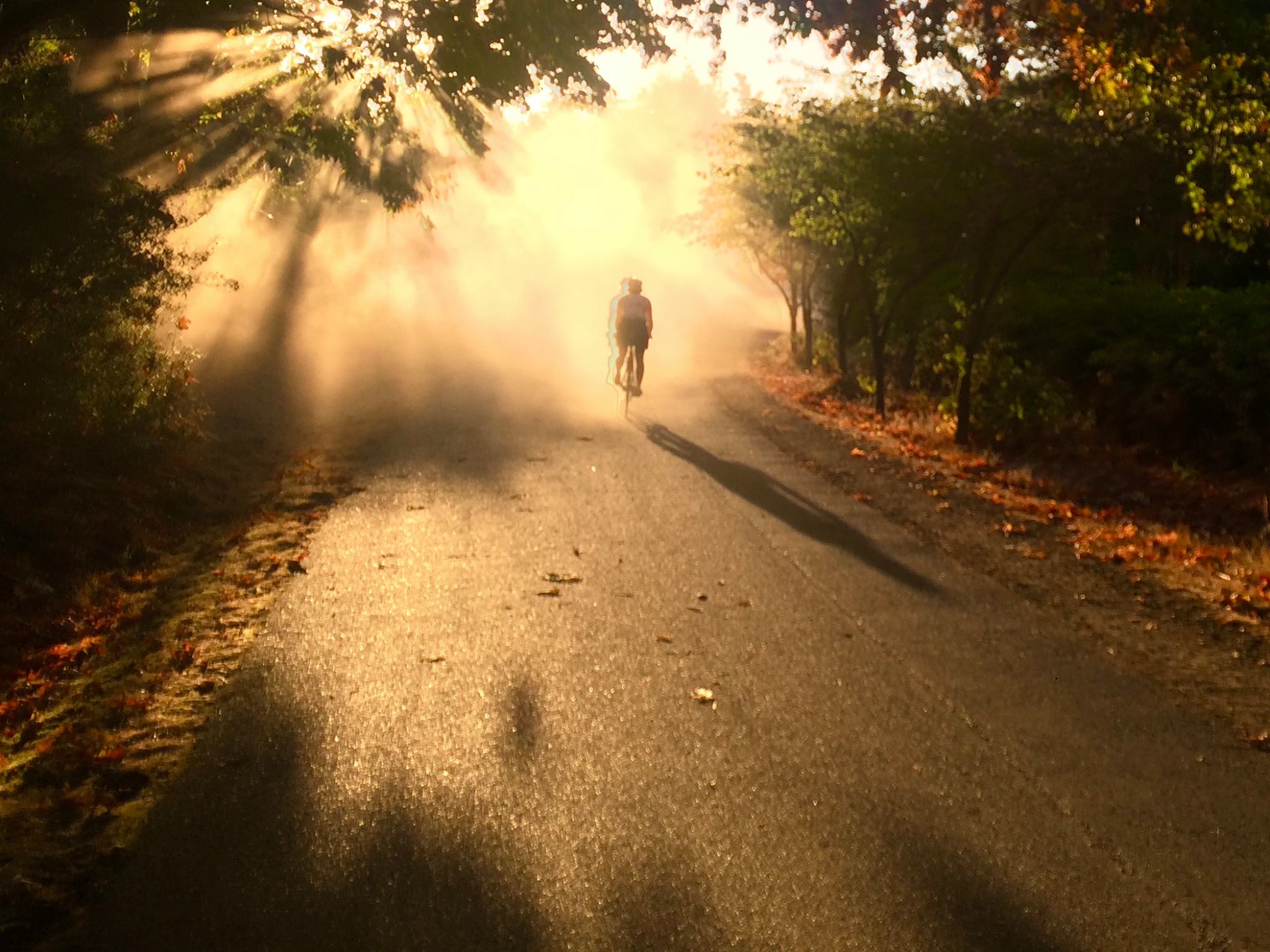 Biography
Patrick McMurchie is a tool using primate, proficient typist, and Seattle-resident bicycle enthusiast.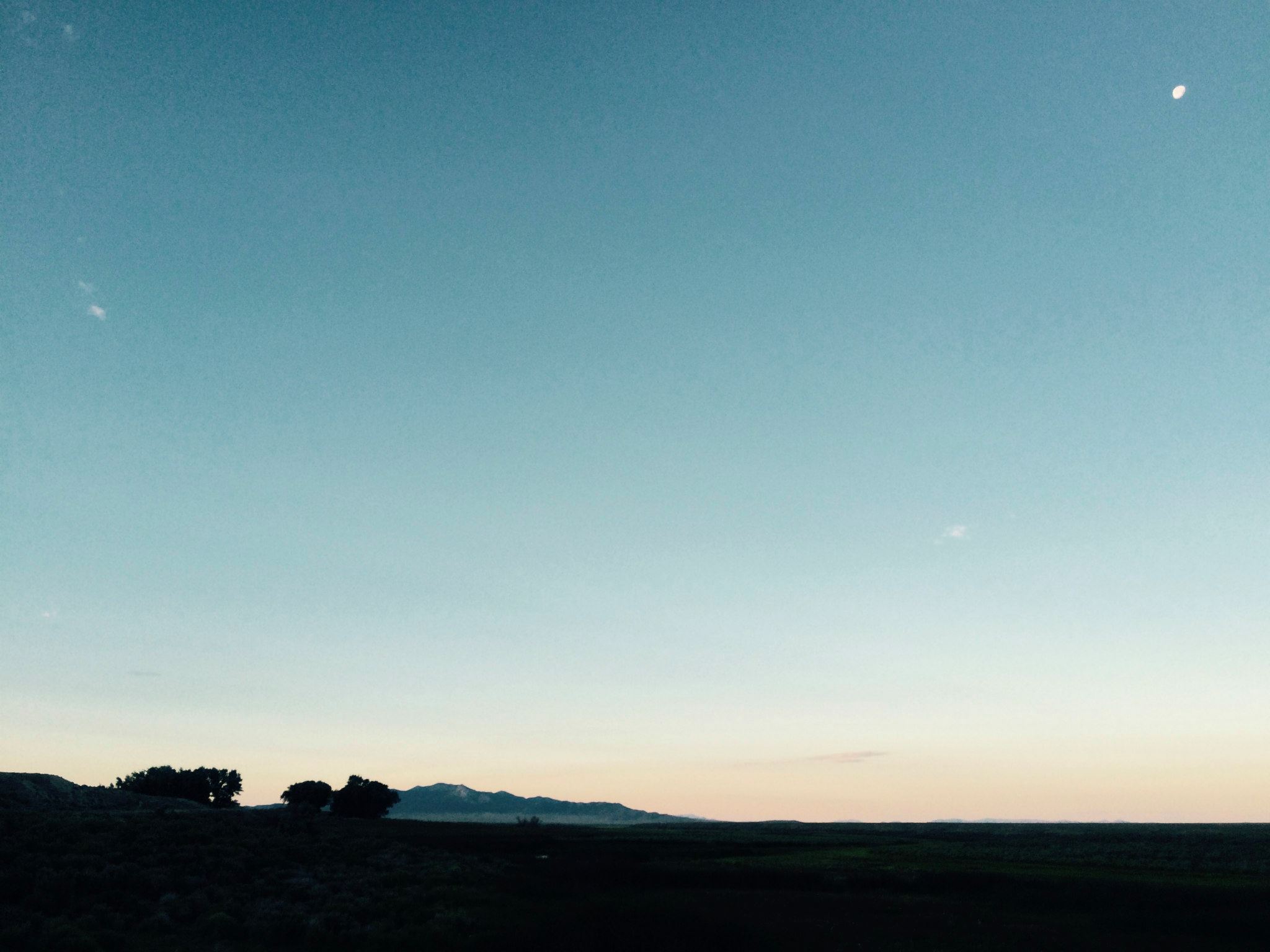 Recent Work
Blast Radius: a tool for reasoning about Terraform dependency graphs through interactive visualizations. Documentation, Examples.
http://pci.compatible.sh: a comprehensive database of linux pci device drivers distributed with redhat, centos, fedora, and upstream (kernel.org) releases since 2005.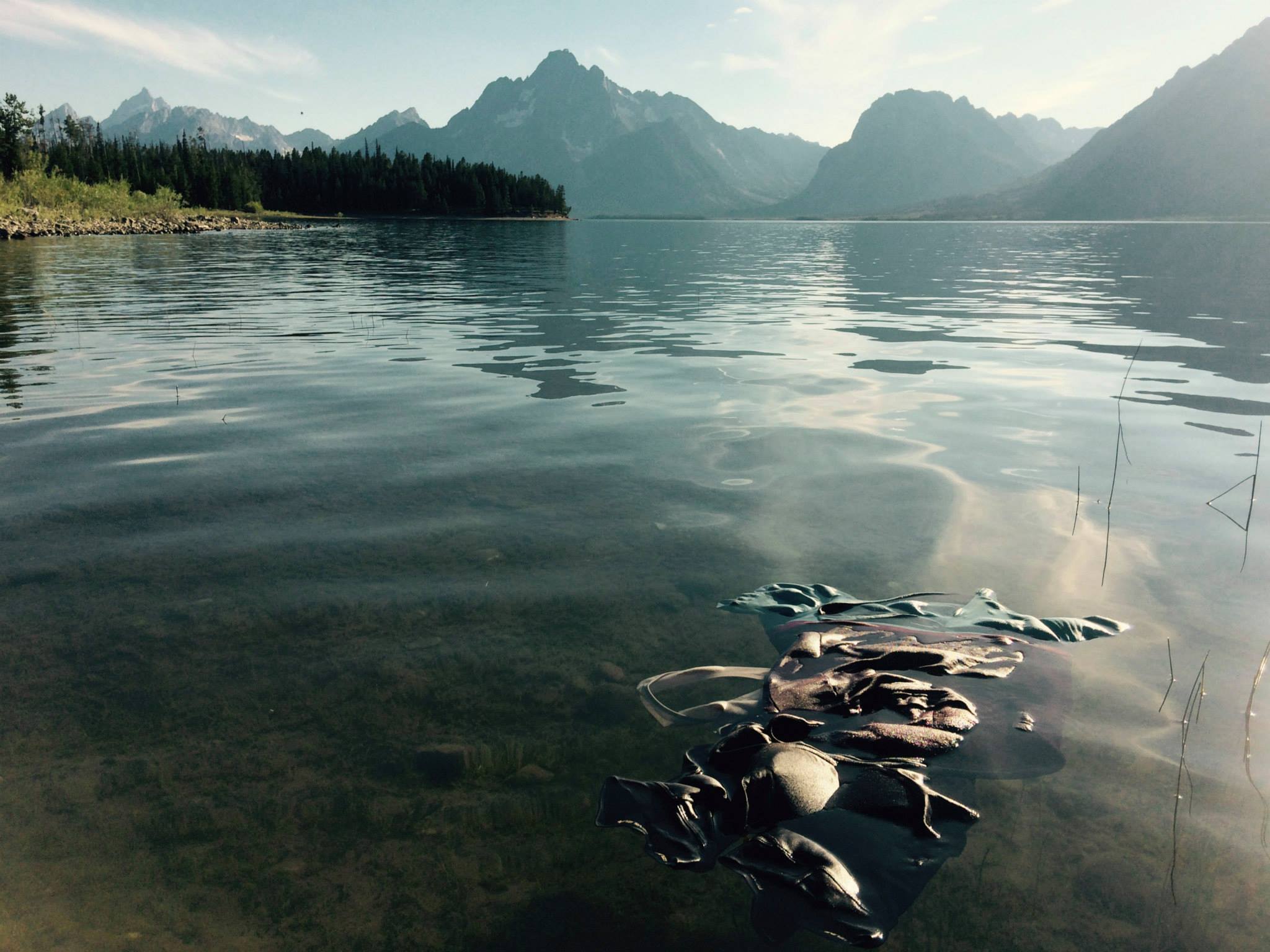 Amusements
Crashme–: a loving resurrection of Crashme 2.8.5. Crashme– executes random bytecode and aggregates errors.
Splicr: a Youtube front-end that plays unusual combinations of cover, studio, and concert recordings, in album order.
KEX.Py: a script that publishes Spotify playlists based on past KEXP (90.3 FM, Seattle) programming.
Photos2spotlight: a script that reconciles Photos.app and Spotlight metadata, enabling search on photographic subject.
Fovea: a unified cli for computer vision web services from Clarifai, Google, Microsoft, AWS Rekognition, IBM Watson, Sighthound, et. al.)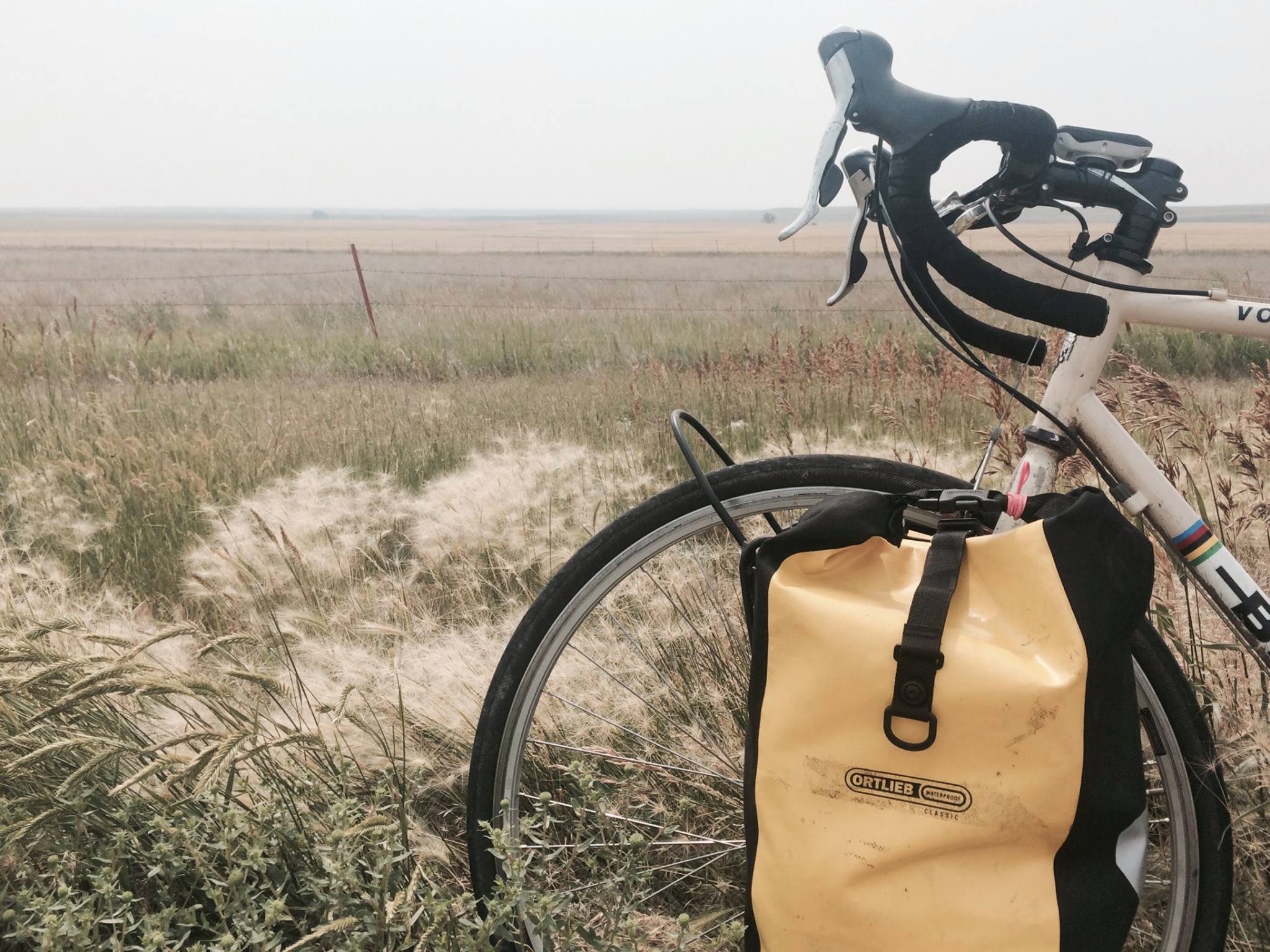 Explorations
IP Geolocation with ICMP: part 1. Ping, traceroute, the speed of light, and interactive maps.
Exploring Terraform Graphs with D3.js: part 1, part 2, part 3, part 4. This project lead to Blast Radius.
A Quixotic Apartment Search: web-scraping and gis methods informed my recent apartment search.